For the last twenty years, Ms. Amy has been teaching children how to develop good character & share their best self through learning the art of playing the violin! Ms. Amy uses the Suzuki Philosophy & Method in her approach to nurturing ability.
Ms. Amy was introduced to the Suzuki Method at age five. Guided by her devoted mother, a professional violinist, Ms. Amy was excited to learn to play the violin! Amy continued her study of the violin into adulthood with wonderful & patient mentors. She earned her BM in Violin Performance from the University of Utah School of Music while enrolling in annual Suzuki teacher training pedagogy classes. Her teaching approach has been influenced by Suzuki trainers; Pat D'Ercole, Teri Einfeldt, Judy Bossuat-Gallic, Linda Fiore, Ed Kreitman, Cathy Lee, and many other pioneers of the Suzuki Method in North America!
Parents & students of the Norton Violin Studio are introduced to lifelong skills through weekly lessons and musical expression! The Suzuki Method has been an integral part of Ms. Amy's childhood memories, professional career, and now her family environment while her own three children progress as violinists! If you are interested in enrolling your child in lessons, please use the contact button to send an inquiry! Ms. Amy will reply within 24 hours.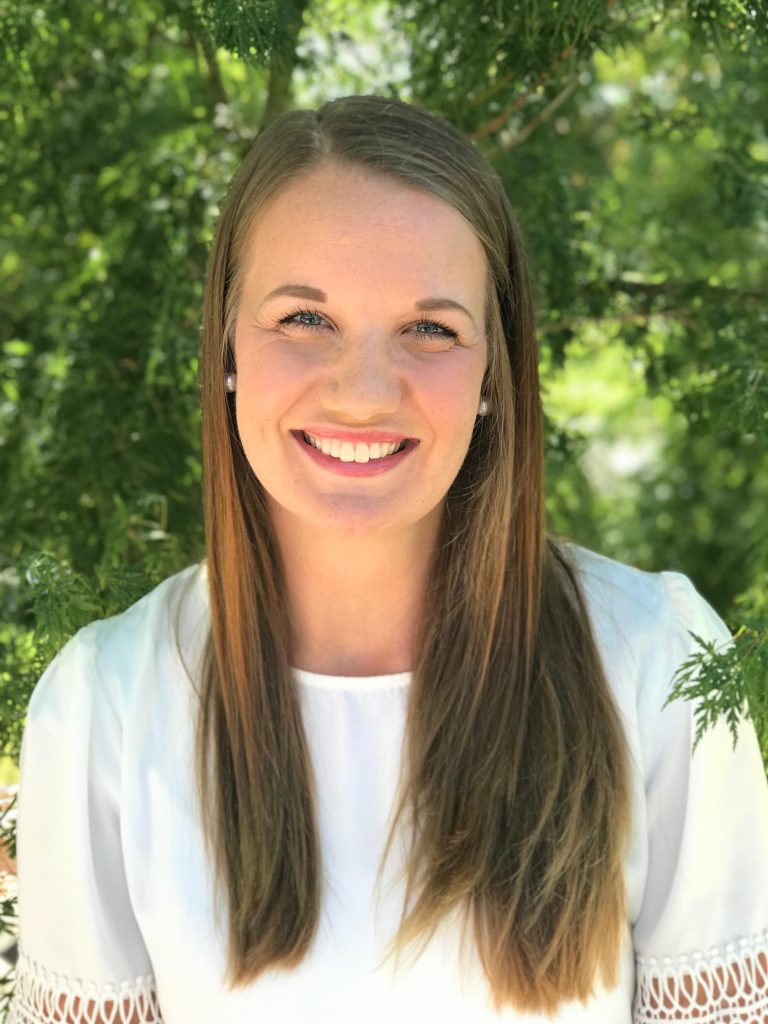 Amy displayed immense creativity and intuition in working with my daughter. I was impressed with how she channeled the energies of a squiggly, playful three-year-old into learning proper violin technique. My daughter always looked forward to lessons with Amy

A. Duncan
During the ten years our daughter has played the violin she has had six different teachers, due to teachers moving or having babies and downsizing studios. We have had a lot of experience with different teaching styles, expectations etc. We LOVE everything about having Ms. Amy as our teacher! She is upbeat and positive and always ready for us when we come as the first student early in the morning. She is very good about keeping her schedule, but still takes the time to finish something she is working on with the student even if she goes a minute or two over. She encourages her students to continually stretch to be their very best. Ms. Amy knows how to challenge each student so they stretch but don't get overwhelmed. She cares about her students and tailors instructions to each of them individually to help them learn and love the process. It's evident that Ms. Amy loves to teach and loves to play. She is very passionate about her studio and puts a lot of time and effort into creating a wonderful environment for the students and their families, where they come together to support and learn from one another. The learning process in Ms. Amy's studio has been a very positive experience for our daughter. Ms. Amy was the perfect match for us!

I. Nelson